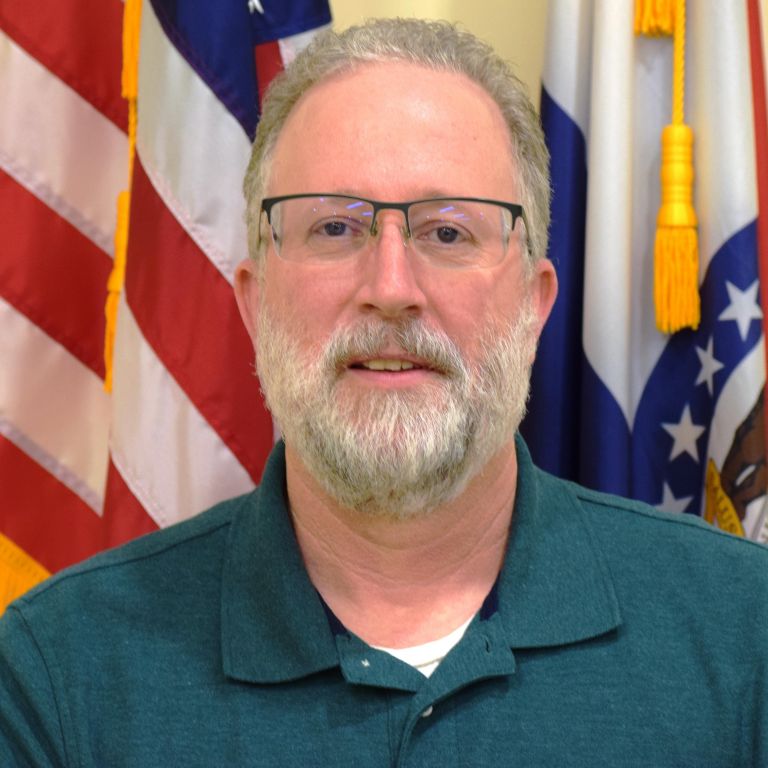 Bud Thering
Ward 2 Aldermen
I have lived in Knob Noster for 48 years. Like many Knob Noster residents my connection to Knob Noster started with Whiteman AFB. I was born at Whiteman AFB in 1967. I graduated from Knob Noster High School in 1985, and from Central Missouri University in 1990 with BS in Accounting. I am married to Jodie, a teacher at Knob Noster Elementary, and we have 2 sons, Joey a student at UCM, & Max, a student at Knob Noster High School.
I have served as Alderman of Ward II since 2017. This is my second go around having previously served as Aldermen of Ward II from 2001- 2003. I also served as Mayor of Knob Noster for a term from 2003-2005.
In my spare time I like to attend First Robotics Competitions and Knob Noster Revitalization downtown events.