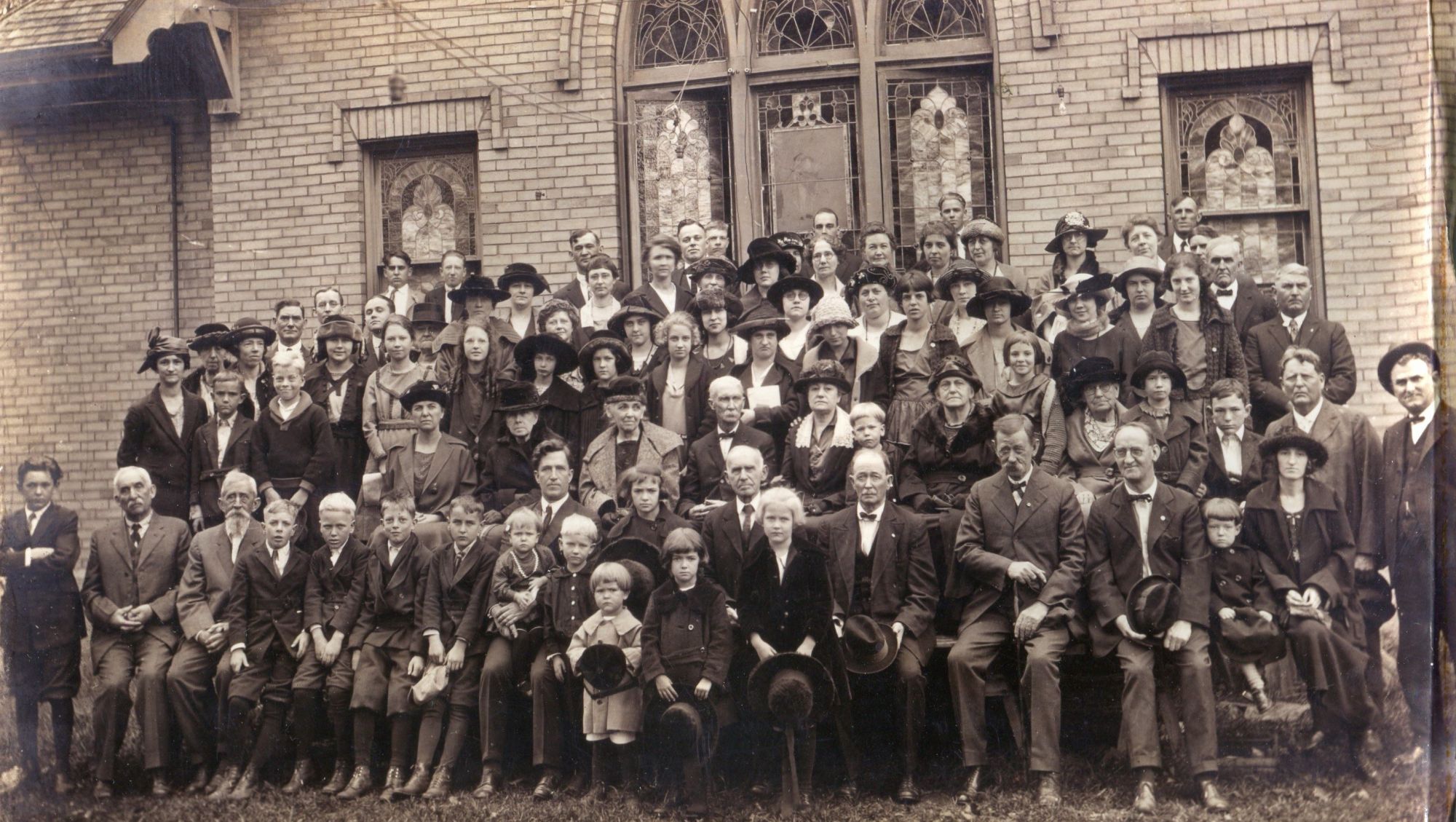 About Knob Noster
Knob Noster is located on the very well-traveled U.S. Highway 50, approximately 60 miles east of Kansas City, Missouri.
Population
According to the most recent U.S. Census, Knob Noster's population is estimated at 2,902.
City Government & Services
Knob Noster has a full-time City Hall that is operated under a Mayor, Six Aldermen and a City Administrator. Services offered include water, sewer and trash. Knob Noster has approximately 34 employees, which include:
administration
building and zoning
community development department
court division
full-time police department
street department
utilities
volunteer fire department
Liv­ing Here
The City
The City of Knob Noster is a small, rural, community with an estimated population of 2,902, according to the U.S. Census Bureau. Knob Noster is located on the well-traveled U.S. Highway 50, and is home to Whiteman Air Force Base, which sits at the edge of the city limits.
Located just minutes from Knob Noster State Park, 20 minutes west of Sedalia (home of the Missouri State Fair), approximately 45 minutes north of Truman Lake, 15 minutes from State Fair Community College, and 10 minutes east of University of Central Missouri, arts, festivals, education, outdoor activities and more, are just a short drive away.
Services & Shopping
Knob Noster has many services available within the city limits, including a quaint downtown shopping area. Whether it's a gift for a birthday, flowers for Mom, a hair cut, automotive work, or maybe something else that is needed, Knob Noster has options available. If looking for a day of shopping, or big item purchases, Kansas City Malls are within an hour.
The Schools
Knob Noster R-VIII School District has an enrollment of approximately 1,650 students grades K-12. A broad spectrum of special services and programs supplement a comprehensive curriculum. A highly qualified teaching staff, excellent facilities, and dedication to the basic learning skills have earned the district a reputation for excellence in Missouri and throughout the U.S. Air Force.
Housing
The City has shown a steady annual growth of 1% in the last ten years, per the 2020 Housing Assessment. Affordable housing values, combined with a growing stock of new housing units, makes Knob Noster an attractive place for residents to live. The City continues to balance new construction and enforce maintenance and or removal of older homes in order to provide a wide range of options.