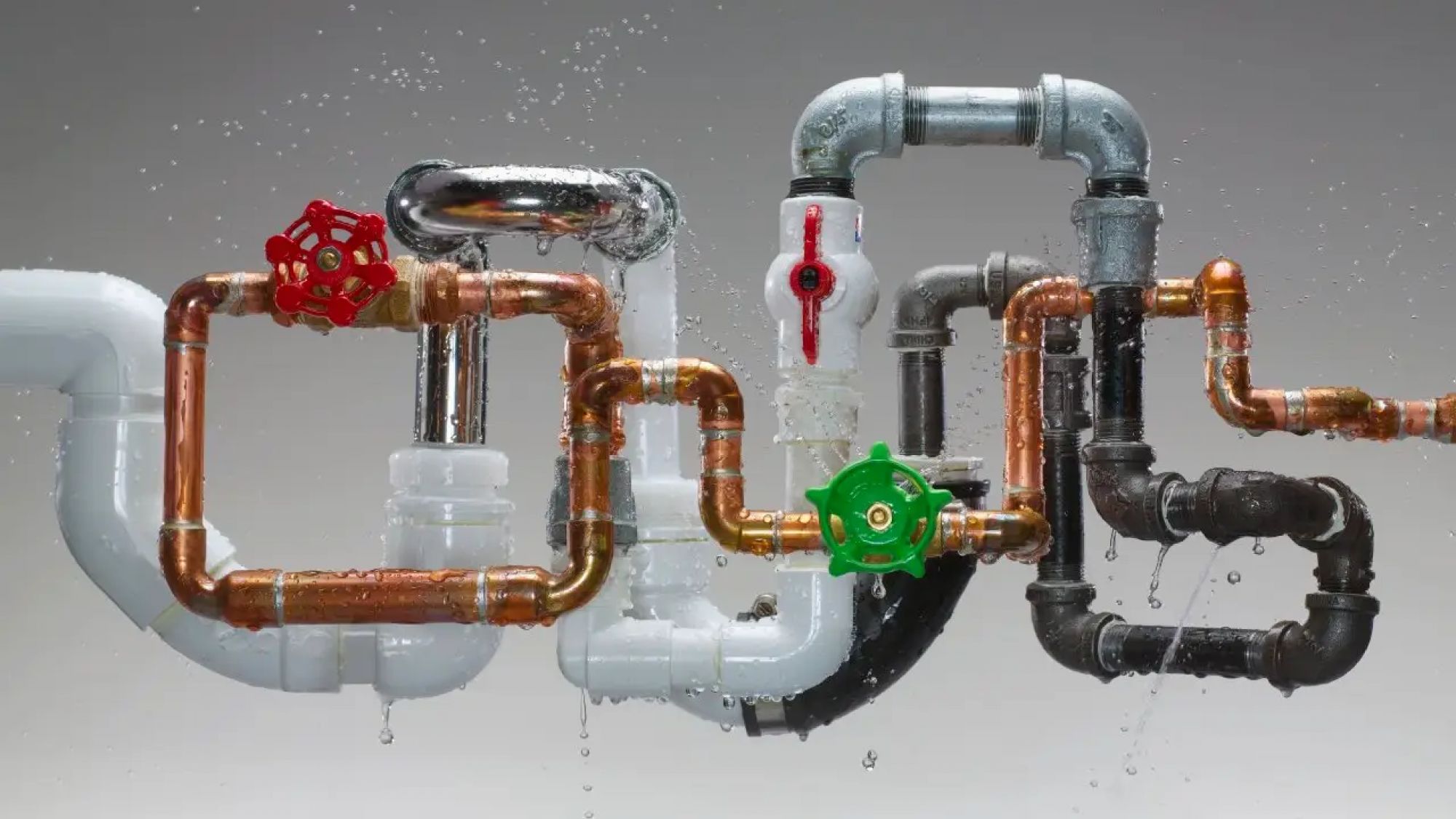 Lead and Cop­per Water Line Inventory
Lead and Cop­per Water Line Inventory
The City of Knob Noster is conducting an inventory of all water lines, public and private, in the city limits.
The Environmental Protection Agency is requiring all water service providers in the county to conduct this inventory. The purpose of this inventory is to identify if any service or main lines in each system are composed of lead.
Lead water lines have been found to pose serious health risks to those who consume water from them. However, lead lines have long been phased out in favor of safer materials, so they have become increasingly rare to find.
The City is kindly asking for your help in conducting this inventory, as the EPA is requiring that ALL water lines in the system be identified.
On this page you will find all of the information and resources for this project, including a Frequently Asked Questions sheet, how to find and identify the material your water line is made of, and how to report it to the City.
City staff are ready and willing to assist you in identifying your water line, including coming out to your residence or business to look for you, if you choose. If you would rather identify the line and report it to us yourself, please feel free to do so. The information you need to do that is here on this page, as well.
Most importantly, if you have any questions, please don't hesitate to call City Hall at (660) 563-2595.
We sincerely appreciate your assistance on this project!
How to Report your pri­vate ser­vice line to City Hall
To report your water line to the City, you can either call City Hall at (660) 563-2595
Or email Jeanette Burnor at jburnor@cityofkn.net
Lead and Cop­per infor­ma­tion page and report­ing form