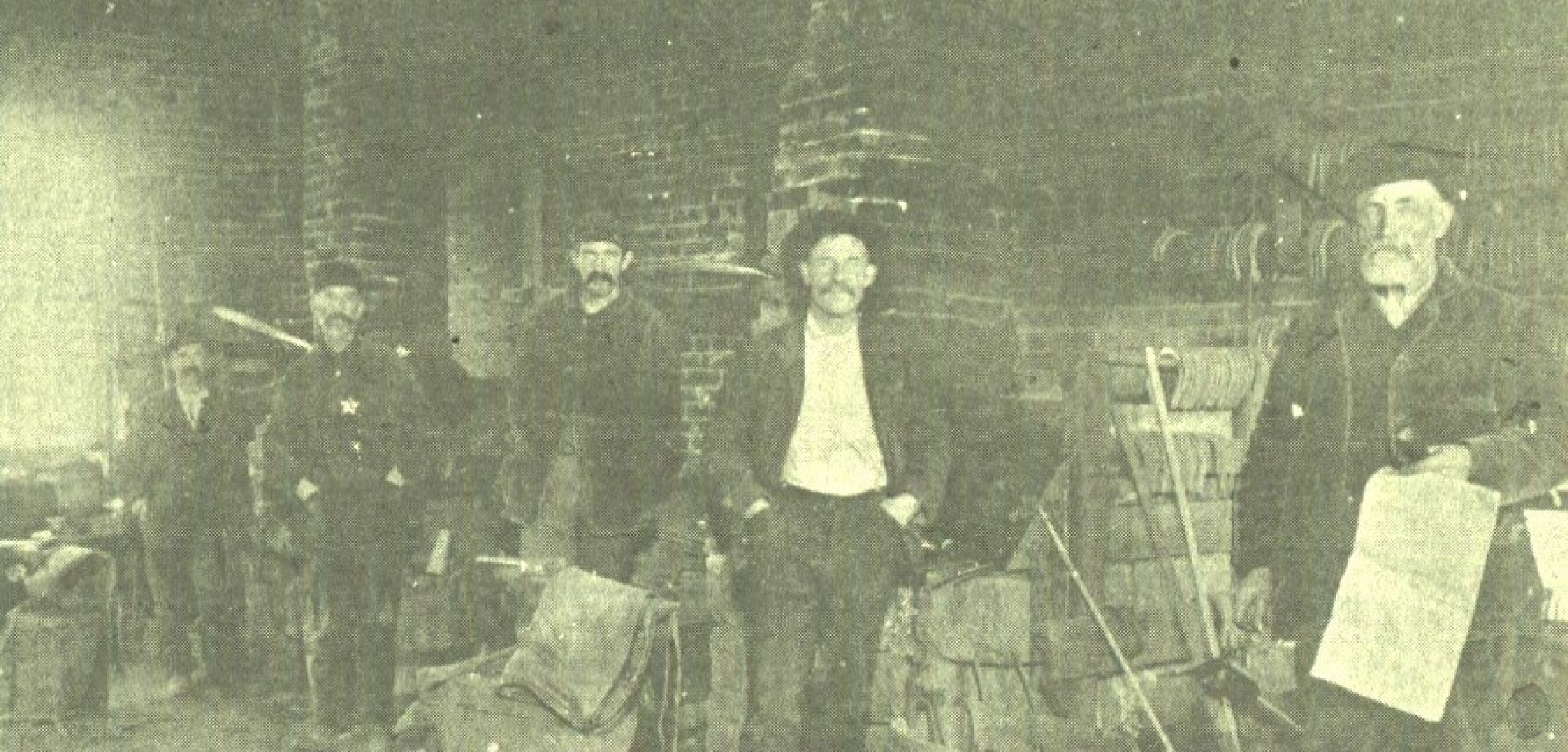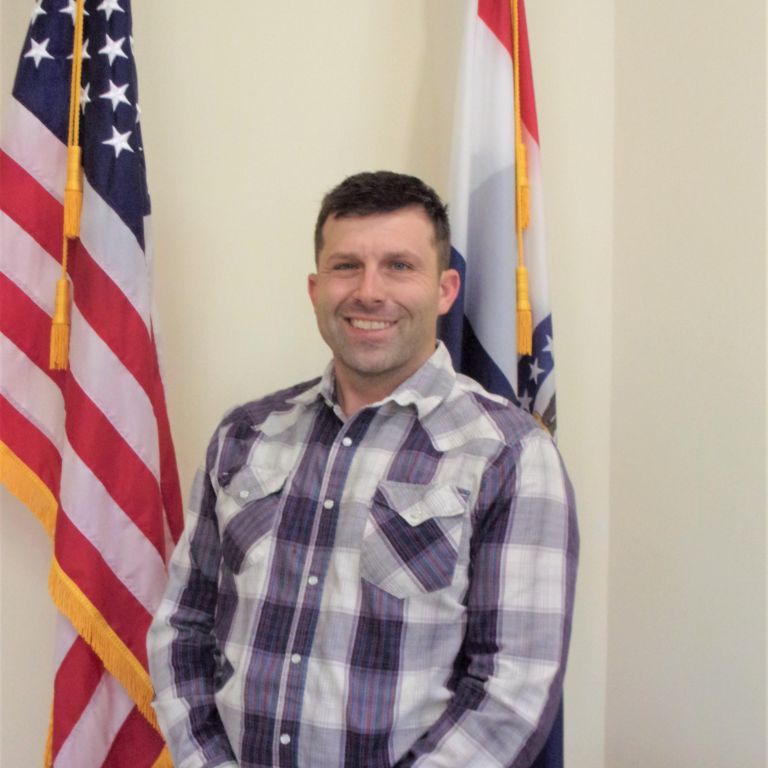 Garret was born and raised in California, Mo. He left for the military at 18 years old, and spent 10 years in the Air Force stationed at Eglin AFB, FL, Whiteman AFB, Mo, and served two tours of duty in Iraq, and one in Afghanistan. After a medical retirement from the Air Force, Garret and his wife Brandi decided to call Knob Noster their permanent home.
In the military Garret was a Civil Engineer, where he learned a lot about people, culture, and base operations. He worked hand in hand with sewer/water departments, electrical departments, road maintenance crews, and was part of the base emergency management team. After leaving the military, He continued his career as an industrial generator technician, but in 2016, Garret and Brandi decided to do something that changed their life.
After a few downtown meetings Garret and Brandi saw people thinking the same things they were thinking. As great of a town Knob Noster was, it was missing something important. It was missing commerce, something for kids to do, and a reason to leave your home and walk downtown. They decided to open an ice cream shop, not knowing what would come of it. With amazing community support, they now have a successful ice cream shop, in addition to a florist and décor shop, and a home standby generator company.